For 6-17 year olds
In Swindon Town Centre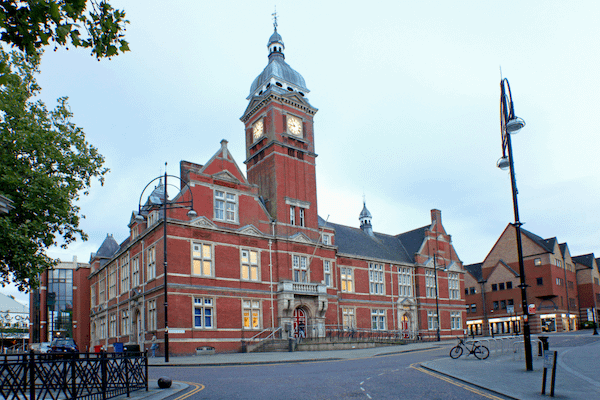 The Most Convenient Location In Swindon
Are you feeling the stress of trying to fit lessons in to an already busy schedule? Would you like to find piano, singing and drama classes all under one roof but not miles away? Hikari Arts is the only combined music and drama school based in the Swindon town centre! Relax, go shopping, go for a coffee or chill out at the Town Hall while your child is having a lesson. Not stress involved!
Over the past 12 years we are proud to have..
151 successful exam entries
Celebrated more than a decade of classes!
A 99.8% exam success rate 
Thank you for our 5 star reviews on Facebook and Google!
Hikari Arts feel such a sense of achievement when they perform in our shows! Check out a video of the highlights from our Superstar Student Showcase 2017!
"I am now completing a Performing Arts course at Bath College and hope to go into a creative industry in which I can use the skills I have gained from my lessons. I have found working with Nina to be extremely helpful with not only my ability with both piano and voice but also my confidence levels. I have had lots of performance opportunities and help to find techniques that make performing easier for me."
"Since finishing lessons I have taught children drama and dance in Los Angeles and been a character performer at Nickelodeon Land in Blackpool Pleasure Beach. The lessons gave me the confidence to pursue my dreams, the skills to manage auditions, approach casting directors, and identify how to use my strengths and weaknesses to the best of my ability. Without Nina's wonderful positivity, extensive knowledge, and passion for her business I would not be where I am today. Thank you very much Nina!"
We are located in Swindon Town Centre, in the red brick building next to the Central Library.
Would you like to speak to us? Click below and have all your questions answered.