Hikari Arts was founded over 11 years ago, with just a handful of students and a dream. Since then, more than 450 people have walked through our doors and become students with us! We are the only combined music and drama school based right in the centre of Swindon. Because of this, students and their parents enjoy ultimate convenience and stress free lessons.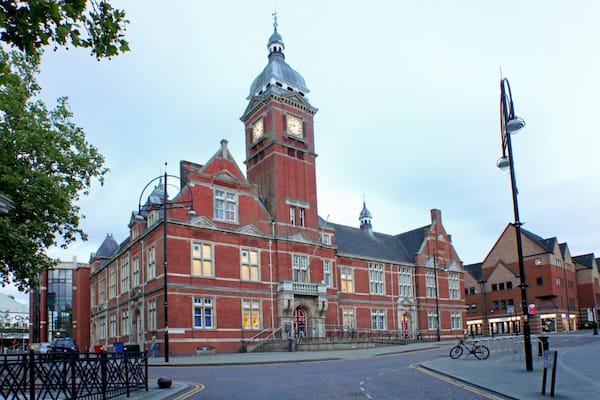 Our school is based in the beautiful grade II listed Town Hall, in Swindon town centre.
The Town Hall is also home to 'Swindon Dance', an inspirational not-for-profit dance organisation. Thanks to our unique connection with Swindon Dance, we can make use of the superb facilities and incredible atmosphere that the building has to offer! Dance, music and drama lessons can all be found in one building here. Which means great convenience for our students. There is also a professional theatre which Hikari Arts students get to perform in once a year!
Would you like to find out more? Click below to have all your questions answered.